Bringing The Best Value On All Things Travel
From around the corner, to around the world, we are here to help you with all your travel needs. From seas to shining sea, or to all the wonders of the world. Apollo Adventures is here for you! We take pride in helping you turn your dreams into realities by making vacations economical and worry free. Adventure is out there, let us help you get it!
About Us
We provide outstanding concierge service for the license you own. If you know your login information, simply click 'Sign In', enter your User ID and Password, and click 'Go'.
If you've forgotten your login credentials, simply click 'Sign In', and click on the 'Forgot Your Login Credentials' link located below the User ID and Password fields. Your Login credentials will then be sent to the e-mail address we have on file for your account. If you have any other questions, or if we may be of any further service please fill out the 'Contact Us' form on this page, and click 'Submit'. One of our friendly Concierge Specialists will return your call or e-mail you on our next business day.
Take a vacation…and make a memory with those you love the most.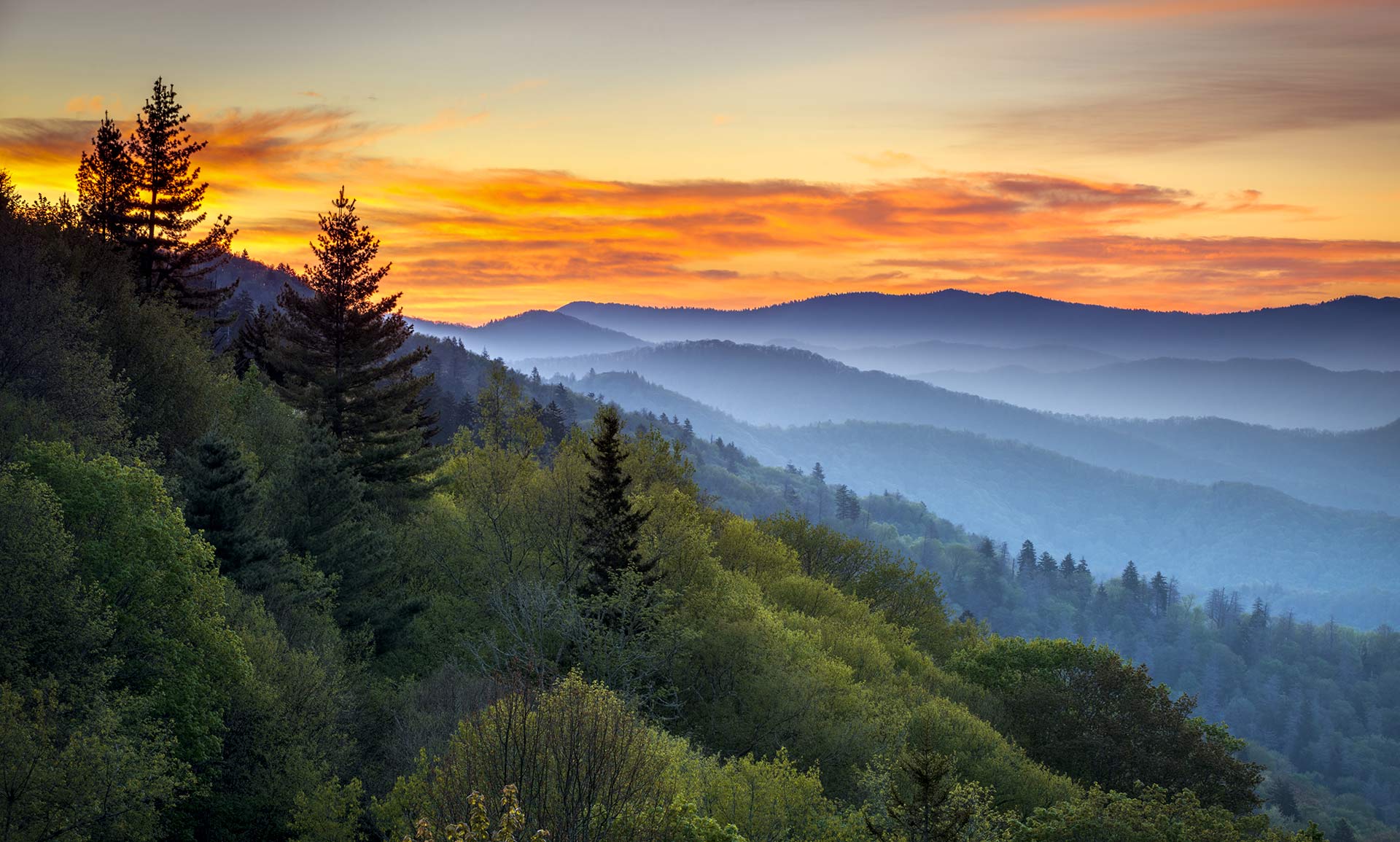 Apollo Adventures Inc.
1850 New Burton Road, Suite 201
Dover, Delaware 19904
800-970-1354